$

40.00
PG-13 Vinyl - LIMITED STOCK LEFT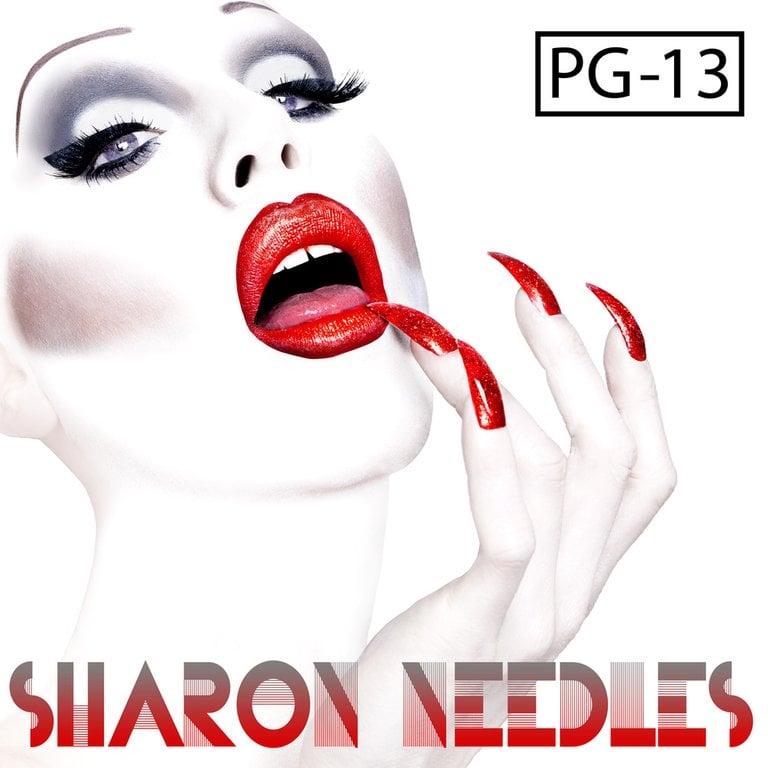 Due to Covid-19 shipping has halted for the time being. As soon as the "Shelter at Home" order has been lifted in CA orders will resume shipping.
We are sorry for any inconvenience and we hope you all stay safe.
Only back for a limited time!
1. This Club Is A Haunted House (feat RuPaul)
2. Call Me On The Ouija Board
3. Dead Girls Never Say No
4. Drink Till I Die
5. I Wish I Were Amanda Lepore (feat Amanda Lepore)
6. Why Do You Think You Are Nuts?
7. Disco Ball
8. Dressed To Kill
9. Let's All Die
10. Kai Kai (feat Ana Matronic and Alaska Thunderfuck)
11. Everyday Is Halloween
12. Hail Satan! (feat Jayne County)
Produced and Mixed by Tomas Costanza
Recorded by Killingsworth Recording Company in Studio City CA
Engineered by Suzy Shinn, David Baker, Chad Rollinson
Mastered by Drew Lavyne
Photographed by Austin Young
Managed by Producer Entertainment Group LLC
Domestic and International orders will receive a USPS tracking number.
Orders typically ship within 5 to 7 business days.
*All sales final. No refunds or exchanges.
*Customs fees may apply for international orders. PEG is not responsible for tracking orders and paying customs fees once items are released from our warehouse.